16 BEST Things to do in Vancouver, BC [Top Attractions]
By

Marina Yoveva
There is no better place to take your next trip than Vancouver British Columbia, Canada. There is an endless supply of things to do in Vancouver no matter what kind of trip you are looking for. Want outdoor adventure, art, and culture, or entertainment? Vancouver will not disappoint you. Do you want free or low-cost activities? You can find them in Vancouver as well, so if you are planning your next vacation, keep reading for some great things to do.
Outdoor Adventure
If you are seeking adventure in the great outdoors? There is plenty to do in Vancouver. Whether you are looking for a relaxing day at the beach, a bike ride along the coast, or camping, you have plenty of options. Here is a list of the best things to do:
1. Kitsilano Beach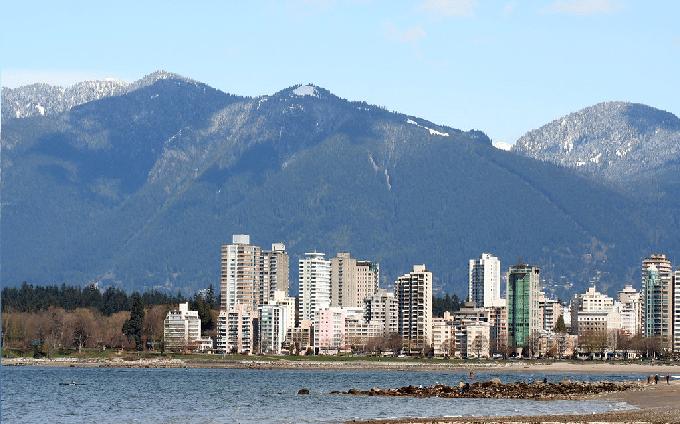 There is no better way than to spend your day at Kitsilano Beach. It is more than just a beach with grassy areas, tennis courts, and a saltwater swimming pool that is more than three times the size of an Olympic sized swimming pool with views of the beach, mountains, and Vancouver city skyline. Don't worry, there is still plenty of sand to sunbathe.
2. Wild Whales Vancouver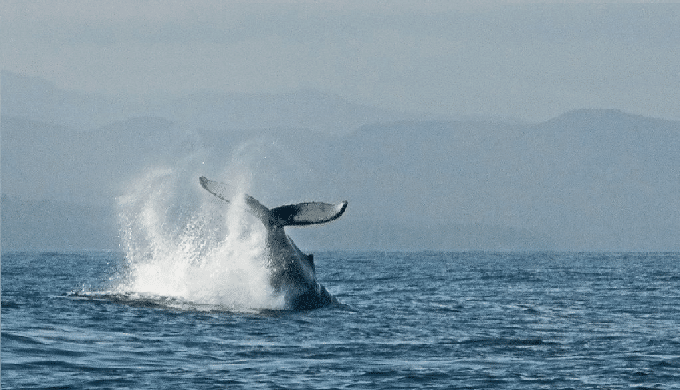 Do you love whale watching? Then Wild Whales Vancouver is where you want to be. With trained guides and vessels that have the latest in navigation equipment, you can walk the length of the boat wearing full-length anti-exposure suits provided by the company. Not only is it a beautiful trip on board, but it is also an educational one where you will learn all you need to know about the whales.
3. The Adventure Group Whistler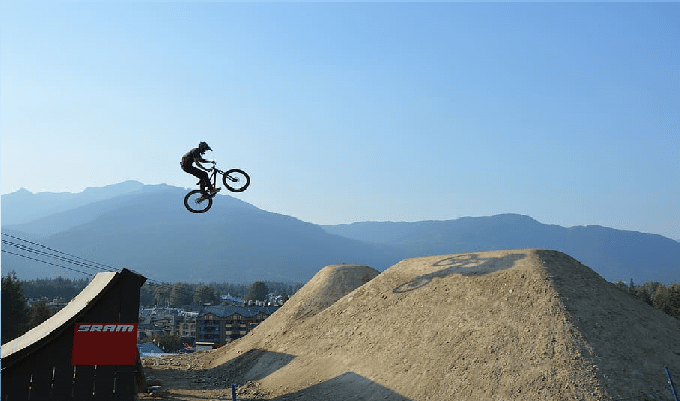 If you are looking for blood-pumping adventure, then The Adventure Group Whistler is the place you want to be. Whether you are planning your trip for the summer, winter, or anywhere in between, you are sure to get your adrenaline pumping here. They have just about every outdoor activity including white water rafting, ziplining, and snowmobiling. You can also have a unique itinerary made for you and your group. No matter which activities you choose, you will have a blast.
4. Burnaby Cariboo RV Park & Campground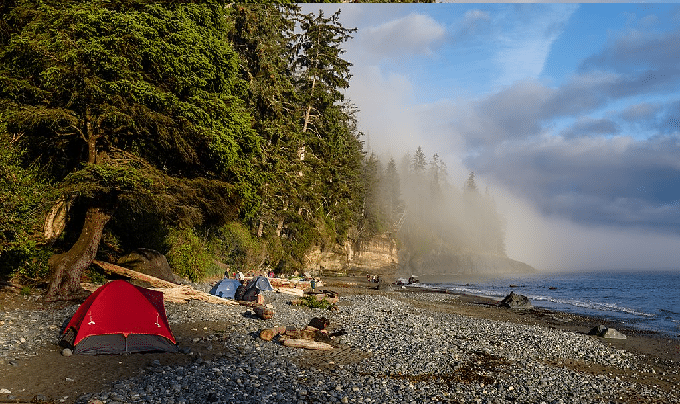 If camping is on your agenda, this is the place to do it in style! This campground can accommodate any size motorhome, trailer of 5th wheel, or tent. It has full hookup accommodations as well. With Cablevision, WIFI, indoor pool, and Jacuzzi, these perks are just the beginning. You will also find a fitness room, game room, and playground. There is also a store and coin-operated Laundromat. This is luxury camping at its finest!
5. Chrome Sport Fishing
If you are an avid fisherman or in it for sport, then you need to try Chromer Sport Fishing. This is the perfect opportunity to go on a guided fishing trip to do some fly-fishing. Everything you may need for your day trip is included, including transportation from Vancouver. Don't worry about if fly fishing isn't your thing because they also have salmon fishing and sturgeon fishing. This is a great way to spend a day!
Art and Culture
If outdoor adventure isn't your cup of tea, there is still plenty of things to do in Vancouver. Vancouver is a cultural hub in its own right and has an array of theaters, festivals, and museums to keep you busy.
6. The Arts Club Theatre Company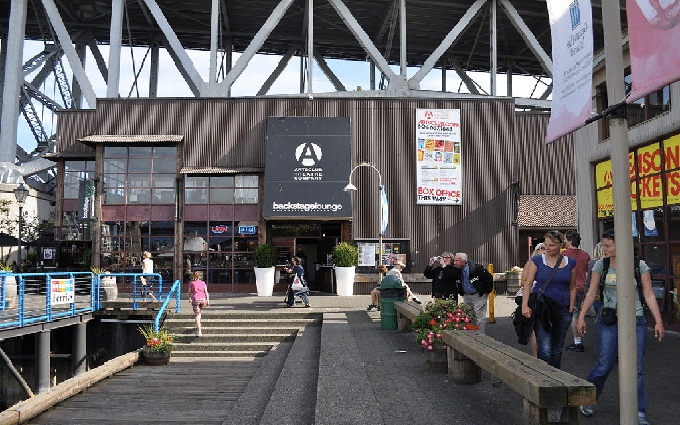 This theater company is the largest on the Canadian west coast and is comprised of three separate theaters at the BMO Theatre Centre. Serving more than a quarter of a million visitors each year, you are sure to find a show that entertains!
7. Laughter House
Need a laugh? You will be sure to get one at the Laughter House. No matter what type of comical entertainment you are looking for. You will find stand-up comedy, open mic, and improv events. The Laughter House has three clubs and dozens of venues for you to choose from.
8. Vancouver Police Museum & Archives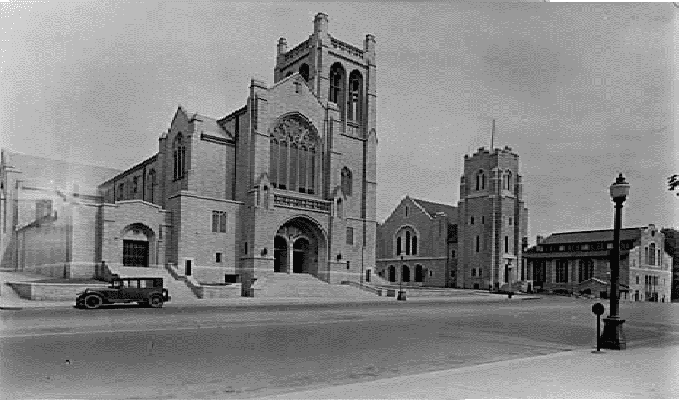 No trip to Vancouver would be complete without visiting some of the local museums. The Vancouver Police Museum & Archives is a must-see. The home to this museum was formerly the City morgue and has on display all the historical aspects of law and crime. Some of the exhibits you may see will include Gun Culture and True crime.
9. Six Hundred Four
This is any shoe lover's dream. Six Hundred Four is as unique as its name. The art displays of the designer's shoes are only the beginning. You can actually purchase a pair of your very own! This is something new to me, but definitely a museum I want to visit on my trip to Vancouver.
10. Museum of Vancouver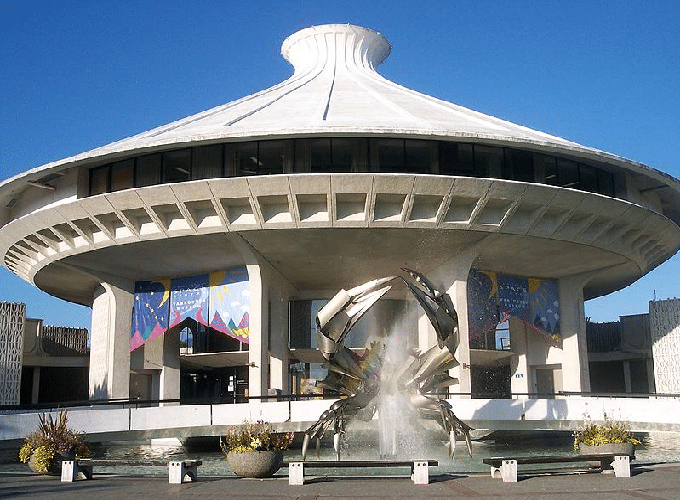 The Museum of Vancouver shows all aspects of this beautiful city through its exhibitions. If you are looking to learn about the nature of Vancouver, you need to check out the Wild Things: The Power of Nature in Our Lives exhibit. For an archeological view of Vancouver, you need to check out c̓əsnaʔəm: The City Before the City. In every corner of this museum, you will be amazed and transformed by the wonders behind the city.
11. The Roxy Cabaret
If you are visiting the beautiful city of Vancouver and are looking for some nightlife then you have come to the right place. Get your dancing shoes on and get ready to have some fun. With different themed nights and events, The Roxy Cabaret will surely keep your feet moving with its bands and DJ's Whether you come for Millenials night or country night you can be a dancing queen or king.
12. Venue Nightclub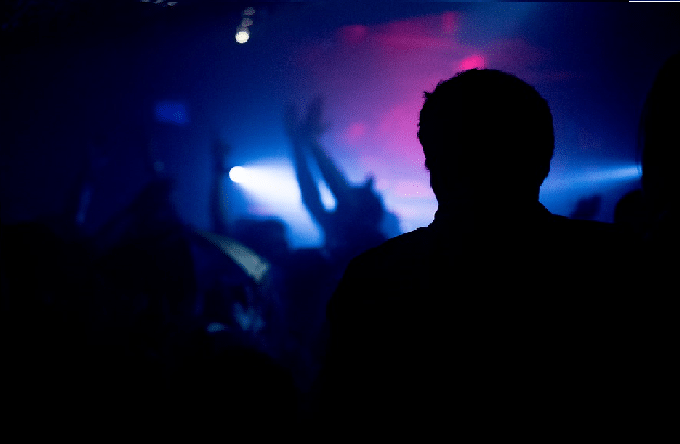 The Venue Nightclub is a fitting name for this club because of the assortment of theme nights and entertainment. This two-level club with room for 500 will be a great place to get your blood pumping.
Free or no-cost entertainment
With the rising cost of living, everyone is looking for ways to have fun that won't break the bank. There are plenty of free or low-cost things to do in Vancouver. Here are just a few.
13. Central Park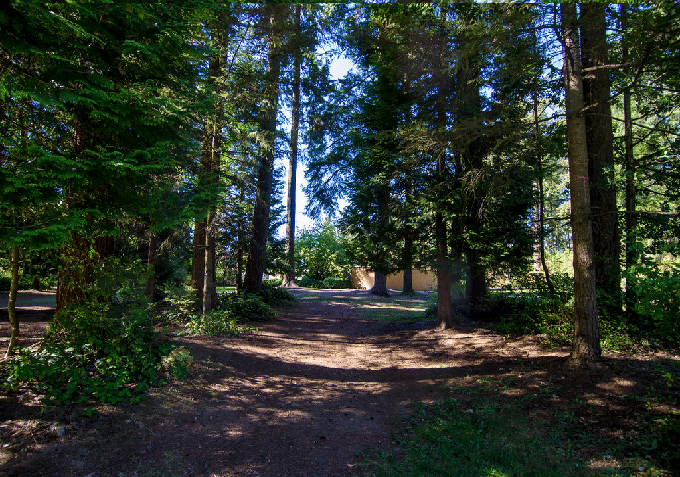 There is no better way to spend the day than at Vancouver's Central Park. This urban park is known for its sports and recreational facility. At the center of all this is the Swangard Stadium which is home to many sporting and cultural events.
14. International Jazz Festival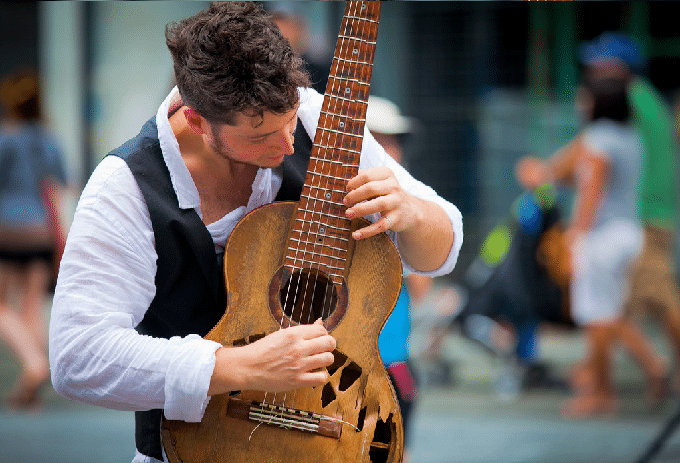 If you are traveling to Vancouver in the summer, make sure you don't miss the International Jazz Festival. This festival brings together 1,800 artists for your enjoyment. If you love jazz then you don't want to miss this!
15. Lighthouse Park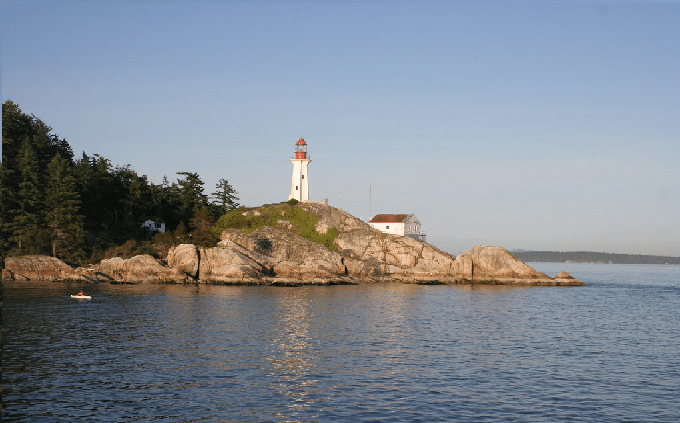 I can't think of a better day than strolling through the wooded trails at Lighthouse Park. While you are strolling, don't forget to take the trail to Starboat Cove. It is the perfect place for a picnic. The Lighthouse Park is an off-leash, pet-friendly park so feel free to bring your fur babies with you.
16. Movie Star-Spotting
Why not go on a hunt for movie stars? Vancouver has the largest film industry in Canada, so spotting movie stars shouldn't be hard at all. Stroll down the streets of Vancouver and spot your favorite heartthrobs!
Conclusion
Vancouver is a bucket list destination for any traveler. Whether looking for a relaxing day on the beach, an adrenaline rush adventure, or a night on the town there are a million fun things to do in Vancouver that will make any trip the experience of a lifetime. Summer or winter travel, it doesn't matter. Any season is filled with fun-filled activities, so book your trip now!
SEE MORE POSTS