If you are new to the area, you will find twenty great ways to spend your evenings. After selling in your hotel, you can enjoy your favorite beverage and take in everything the Fort Lauderdale area has to offer. You can enjoy breweries, pubs, dance bars, and so much more. If you are looking for fun activities you can learn how to throw an ax for fun. Most of the locations have phone availability, but for your enjoyment, just go to the designated website for all of the insight needed to have an enjoyable visit whether it is on the beaches or in a club, you are ensured to meet a lot of great local talent on the journey.
You have a ton of activities to choose from, including concerts, piano bars, blues clubs and bars, and theaters. Some of the theaters include the Broward Center for the Performing Arts, Parker Playhouse, and the Slow Burn Theatre. No matter what you like to do, you will find it in the Fort Lauderdale area!
1. Cycle Party: Pedibus Pub Crawl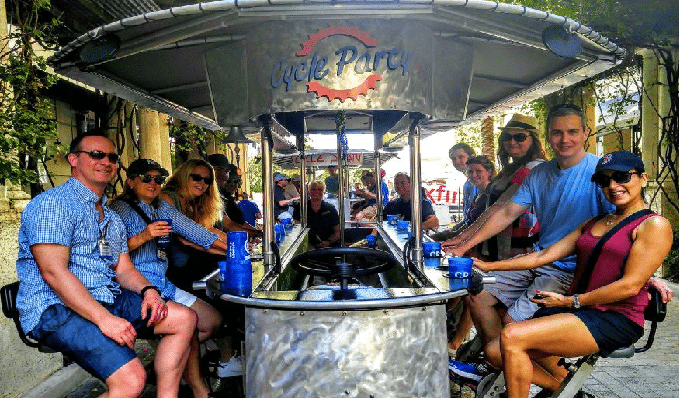 Catch yourself and your friends a ride and cruise Downtown Himmarshee Village and Las Olas, two fabulous spots in Fort Lauderdale. Let your music playing guide do the steering, and you do the peddling – or not! Take a two-hour spin and make three stops during the journey using their souvenir cup to bring your chosen beverage back to your ride!
2. The Field Irish Pub & Eatery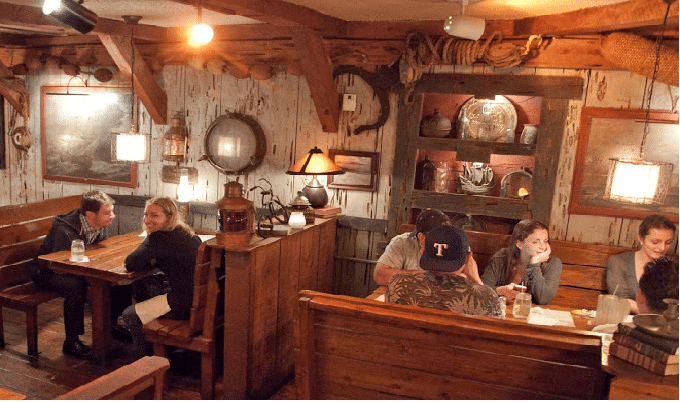 Bring an appetite and enjoy this to this strip of Ireland. Be transposed into the gracious country when you walk through the doorway. The decor and ambiance are warming with a menu of foods ranging from Shepherds Pie, potato soup, or corned beef and cabbage, to a divine list of beverages. We are open to the "wee" hours of the morning!
3. Funky Buddha Brewery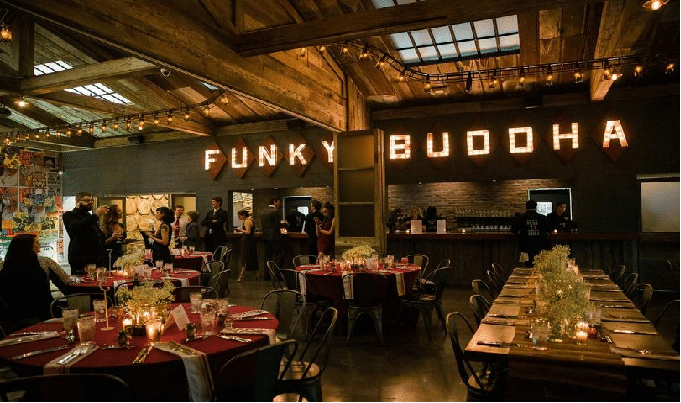 There's never a dull moment at this great brewery with its vast selection of beer. Travelers rate if as a 4.5 out of 5 on its scale of excellence. You can enjoy a delightful atmosphere from noon to midnight every day of the week. Diners have raved of its excellent appetizers, its reasonable prices, and excellent service.
4. Lagerhead Cycleboats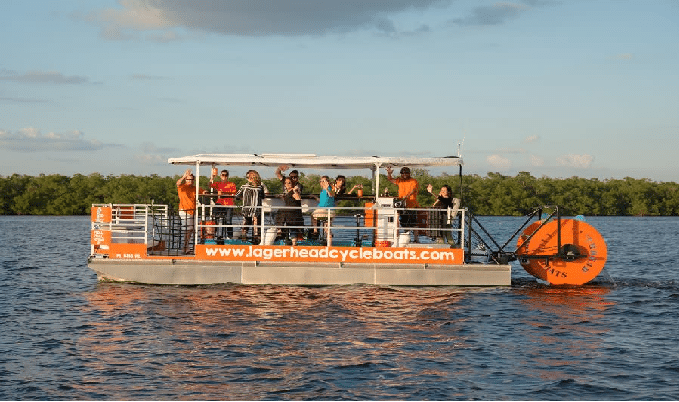 Your best bet for party time is a two-hour party boat ride for 16 passengers. Plan your next corporate event for success in team-building or have a birthday or bachelor party. Everything but the booze is supplied in your rate, including a cooler full of ice, and bar and restaurant stops. Call for all of the information, and see you soon!
5. Blue Jeans Blues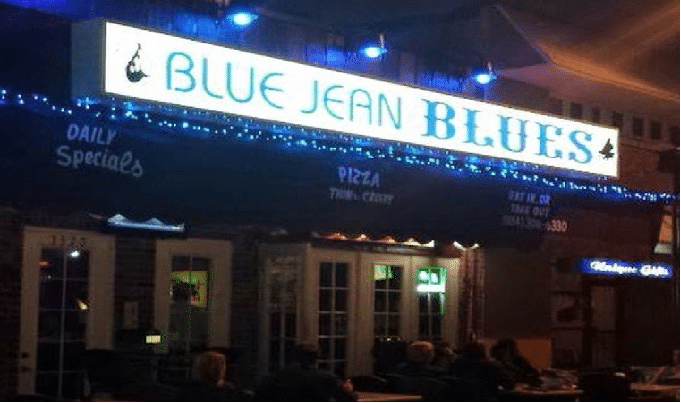 Come and visit early to take advantage of happy hour. Many of the visitors proclaim it is a mix of about 50% of the locals with the rest patrons as tourists. Happy hour offers a delicious and healthy portion of veggies and hot peppers with an array of crackers. If you enjoy jazz and superb service, this is the nightspot to visit and is ranked with a rating of #5 out of 64 nightspots in the Fort Lauderdale area.
6. Tap 42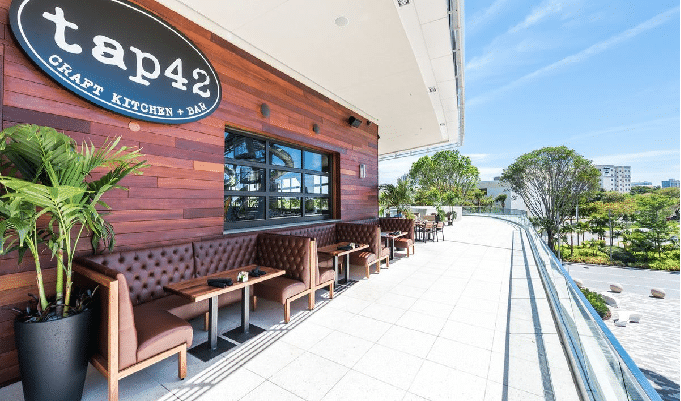 You will find Tap 42 one of the friendliest spots in the area and is ranked #6 out of all of the nightlife in the Fort Lauderdale area. One patron was awed by its Monday night specials, including 50% off of two burger entrees. Another patron found it an easy walk from the hospital and was greeted by great bartenders and excellent food – super fresh and tasty!
7. The Parrot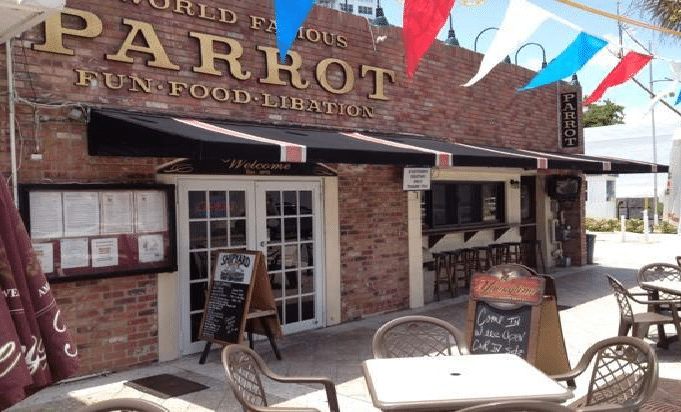 You won't be able to miss the location with the bright parrot on the building! Visit between the hours of 11 AM and 2 AM or 3 AM on Friday and Saturday. Enjoy a game of pool or other Wii sports. Another patron claimed to have a tee shirt from 1976 with The Parrot posing, meaning it has outlasted the times with cheap drinks and great service.
8. The Wreck Bar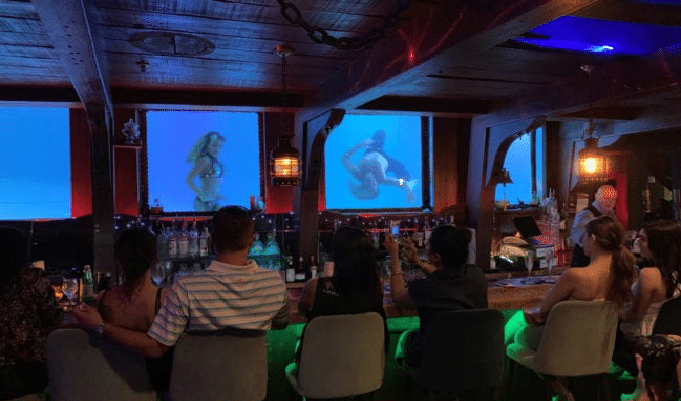 You'll find the Wreck Bar a spot that is one of a kind with its performances, including regular mermaid swimmers, mermen for the ladies, or a burlesque show. Enjoy a tropical cocktail, fresh seafood, or other delicious options you may not find at other locations. Come by and enjoy and show, have a bit of food, or just relax and enjoy it!
9. Scandals Saloon – The Place To Make Friends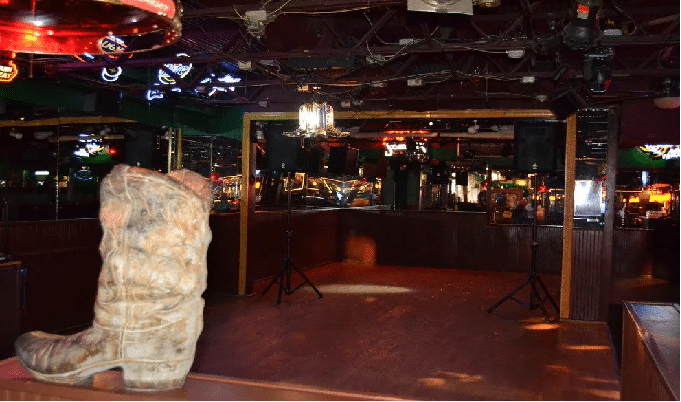 If you are seeking a country-western bar with a bit of a different atmosphere, you will find Scandals is South Florida's #1 Gay Country-Western Bar around. Patrons had boasted of its happy hour reasonable prices and excellent staff. Whether you are seeking a partner to play poker, line dance, listen to karaoke, or live music, Scandals is for YOU!
10. Downtown Cigar Bar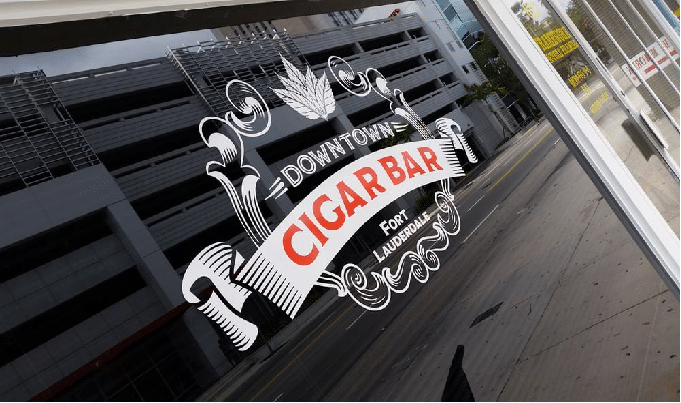 This is a fantastic spot to shop for your favorite cigar while enjoying its lounge. The patrons declare the drinks are super and not watered down. Enjoy the full liquor bar, and visit a great restaurant right around the corner. You may find some high tabletops to enjoy a smoke or drink, or enjoy a favorite sports show on one of the televisions.
11. Beach Cigar & Hookah Lounge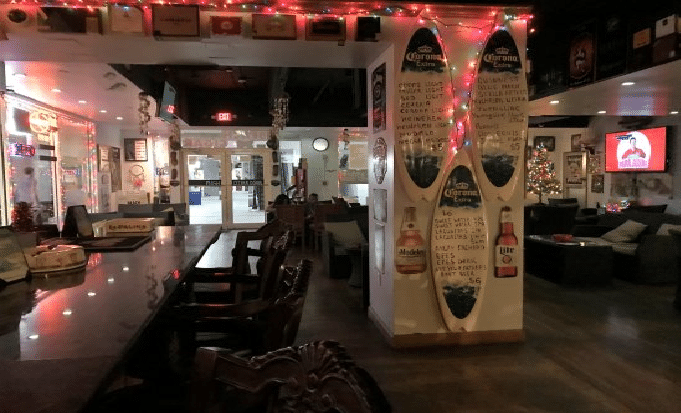 Times have changed, and this is a super place to enjoy a fine cigar. The inventory and the owner's secret stash make this a superstore for smokers! It's located in a shopping area offering plenty of boardwalk goodies and eateries. Of course, the staff loves to accommodate large groups. Don't forget to try the hookah (if you dare).
12. Stache Drinking Den & Coffee Bar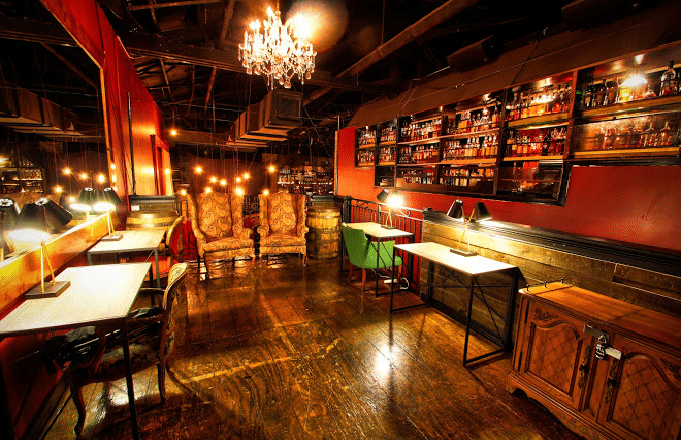 Come on by our venue of mixology and enjoy yourself with the choice of Seven Seas Teas and Panther Coffee. You can also enjoy the premier cocktail lounge, concert hall, and nightclub. The spot opens at 7 AM on Friday, 8 PM on Saturday, closing at 4 AM  with daytime hours Monday to Thursday. It's deemed as a "very cool speak-easy."
13. ElboRoom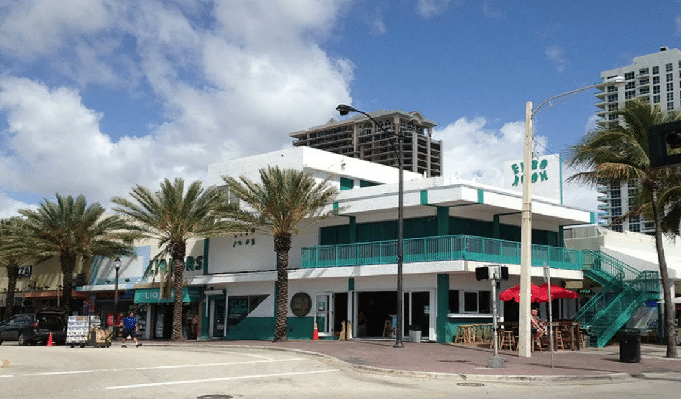 Many have proclaimed they stepped into ElboRoom for a quick drink and did not leave for hours. The drinks are tasty, and the locals claim it's one of the best old classic bars left in Fort Lauderdale. It has a cheerful staff and stays crowded with live music all day. If you are looking for a spring break spot, you will be attracted to its DJ option and live band entertainment.
14. Chops + Hops Axe Throwing Lodge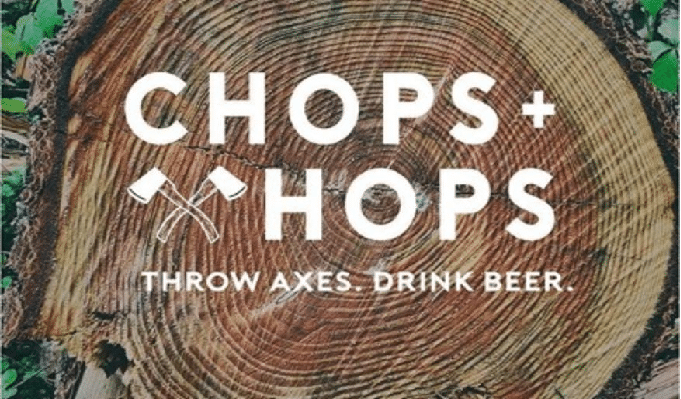 Have you ever had the urge to throw an ax like the pros? If so, this is your new favorite spot! The lodge setting will provide you with awesome cocktails, a rotating draft list of craft beer, and many games as well as great instructions. You just need to be over 21 years old. You can enjoy private events on Mondays through Wednesday!
15. The Culture Room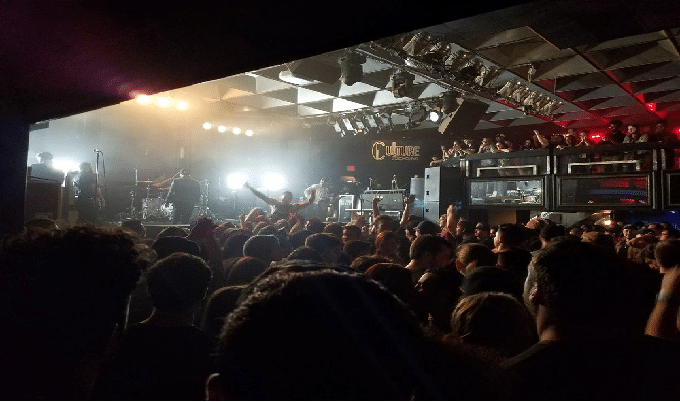 Check out all of the performances to fill your time spent in Fort Lauderdale using the site menu. It may be a small venue, but it's packed with fun. Enjoy the full-service bar and watch the show from the balcony. You won't miss a minute with the multitude of screens/monitors. Stake your spot today and come party with the crowd!
16. LauderAle Brewery & Tap Room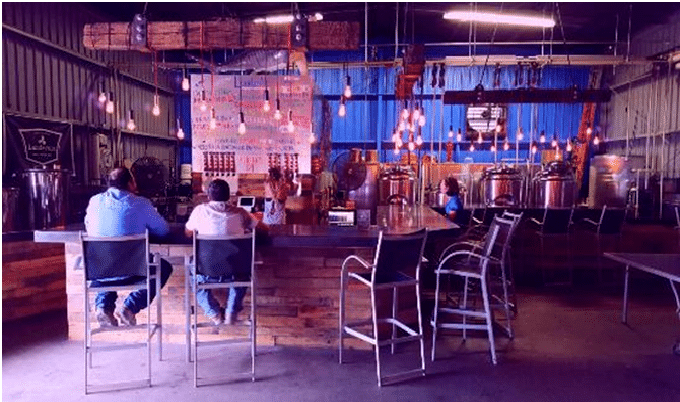 If you are in the mood for some authentic ales centered on local culture, you have found the spot. LauderAle is the first nano-brewery in Southeast Florida. It is only five minutes from Fort Lauderdale/Hollywood International Airport. You will be provided with plenty of free parking and a family and dog-friendly atmosphere. It's rated by TripAdvisor as the #4 spot for nightlife in Fort Lauderdale.
17. Hunters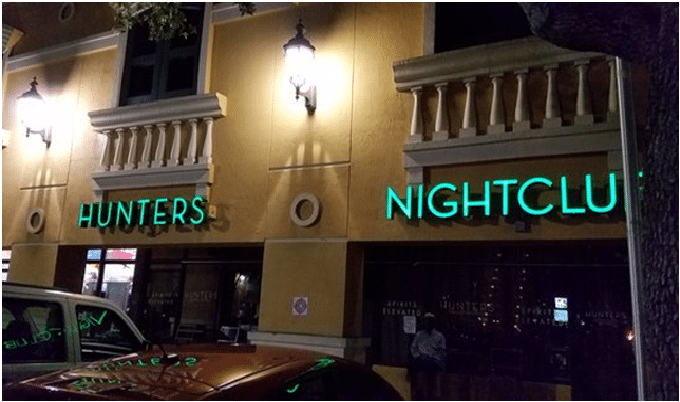 The friendly – courteous door staff will greet you. Enjoy one of the beverage options served by state-qualified mixologists who use only the freshest and highest quality of ingredients for your pleasure. Mondays and Tuesdays feature karaoke from 8 PM to 2 AM. Get up on your feet for a bit of line dancing or two-step partying on Wednesdays, and so much more throughout the week!
18. YOLO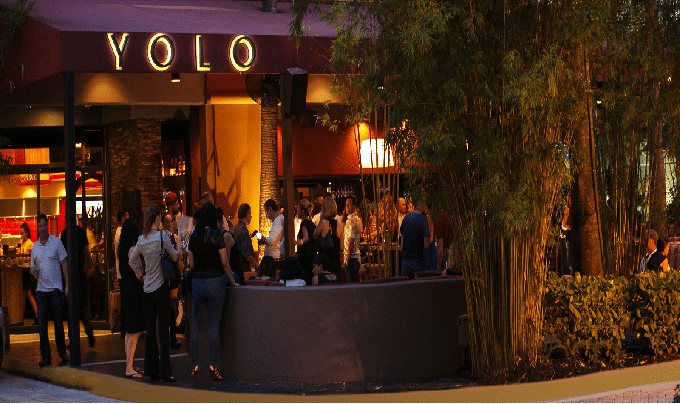 YOLO stands for You Only Live Once, so that is a great place to start at the O Lounge for a ton of great music, good vibes, and unrivaled service. The resident DJs will keep the musicing flowing from Wednesday through to Saturday nights. Others have proclaimed the outdoor balcony features a more romantic setting away from the music. Have a delicious selection of food, including a tasty prime rib sandwich.
19. Ocean Mist Pub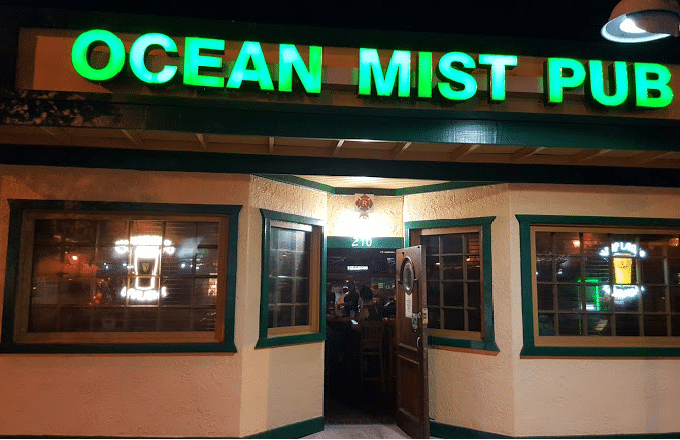 Are you in search of a spot for a great drink and a happy atmosphere? You have found it here but won't have a food option. Enjoy a relaxing game of pool and enjoy a few tunes from the vintage jukebox! It might be the local "dive," but it is full of fun from the time you get there till the time you leave. It is open seven days a week from 10 AM to 2 AM.
20. DrYnk Bar & Lounge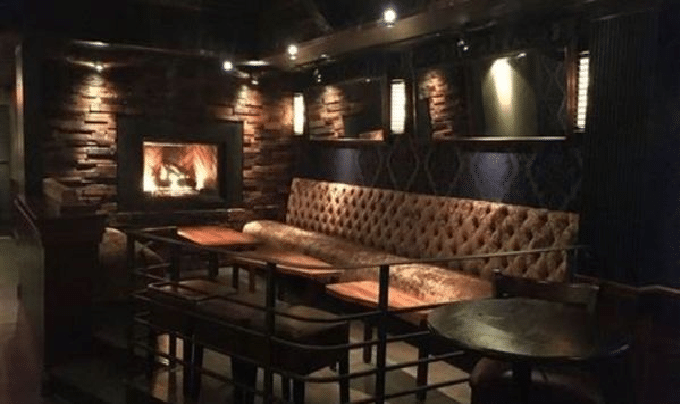 The bar and lounge have a beautiful garden area in the back with its small private bar. Come join in with the fun atmosphere where many individuals believe it is one of the best bars in the Wilton Manors area. It's listed as the #1 spot of nightlife in the area.
Visit and enjoy happy hour from 2 PM to 8 PM every day of the week!
Conclusion
Now, how is that for a list of excitement wrapped up with a bow? You have opportunities to scope out all of the fabulous sites that the Fort Lauderdale area has to offer. These are some of the top ones for your consideration. It will be a task to visit all of them, but the tour route is definitely one of the easiest! Start early and stay late if you are in the mood and have secured a designated driver. Get the best of the views on an evening cruise with the Riverfront Gondola Tours. Grab a friend and plan your trip, it's that easy!