Warning
: DOMElement::setAttribute(): ID wpgmza_tolls_138 already defined in
/home/sweetspi/exploreist.com/wp-content/plugins/wp-google-maps-pro/includes/class.directions-box.php
on line
126
As winter approaches, many of us want to escape from the bitter weather and retreat to one of the many beach destinations that tourists flock to. This list of things to do in Fort Lauderdale with kids will give you so many options that you won't want to leave. With its many dining, shopping, and outdoor activities, Fort Lauderdale is a great choice for a family getaway.
This list will take all the hassle and planning out your to-do list, so you can spend a distraction-free vacation with the ones you love most. Get ready to explore the best in beaches and day tours, including an 88-acre flea market, an in-door car museum, and classic drive-in. Then find the best burger bars, American and Italian cuisine, seafood, traditional Greek restaurants, and the many gluten-free and vegan options all focused on unplugging and engaging with your kids. You can rest assured knowing this list will help you build an itinerary that your children will talk about for years to come.
See Also: 20 Best Hotels in Fort Lauderdale Florida
1. Fort Lauderdale Beach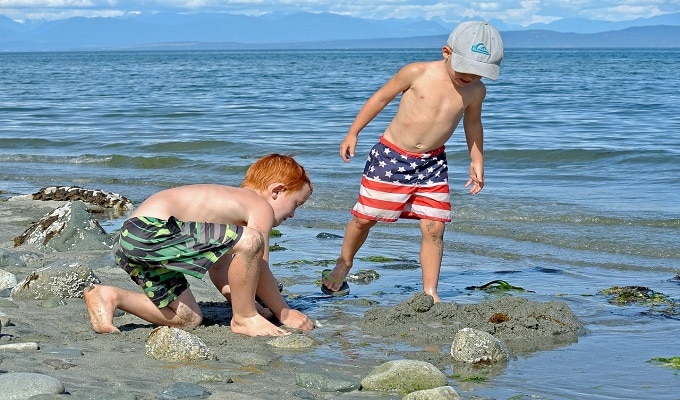 For the ultimate experience in things to do in Fort Lauderdale with kids, a perfect outdoor spot is the Fort Lauderdale Beach. This location is a clean and safe environment for the whole family to enjoy the ocean without the crowds. When you are ready to get out of the sun, there are many nearby shops and restaurants to satisfy the whole family.
2. Gilbert's 17th Street Grill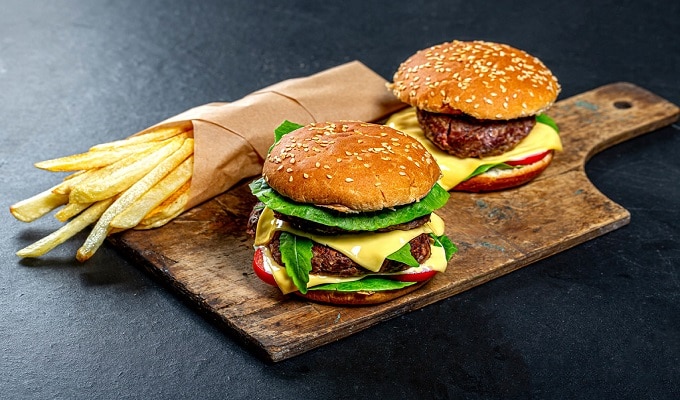 When you are finished with your day in the sand, pack up the kids and head over to a classic bar and grill. This location features American staples like burgers, ribs, and homemade soups like the Louisiana Cajun Style with hand-cut fries, Crispy Codfish Sandwich, and Portobello Mushroom Sandwich with Grilled Squash. And for dessert, try some of Mrs. Gilbert's famous Key Lime Pie, Chocolate Chip Cookie Crumbles, and Homemade NY Style Cheesecake.
3. Hugh Taylor Birch State Park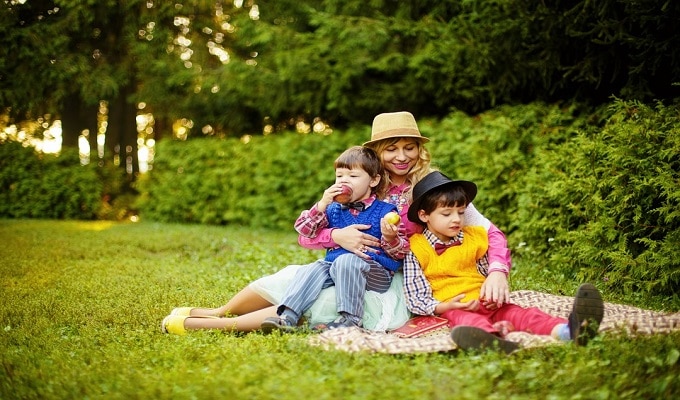 Another great outdoor location is the Hugh Taylor Birch State Park. This scenic location is the perfect thing to do in Fort Lauderdale with kids. With multiple playgrounds and pavilions, this destination will provide a full day of activities. Don't forget to explore the many trails, and for older kids, consider renting a canoe for a high adventure experience in a safe environment.
4. Las Olas Boulevard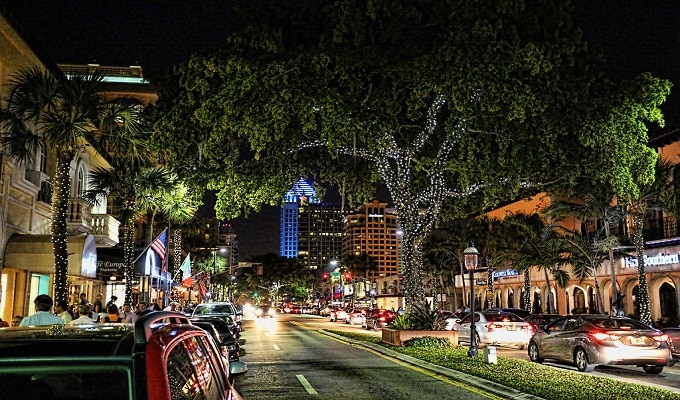 This next attraction on the list is one of the top shopping experiences for things to do in Fort Lauderdale with kids. Enjoy a collection of cultural arts and entertainment from choirs, bounce houses. This year-round destination features themed events like Christmas on Las Olas, Winter Fest, Santa on the Beach, and the Annual Las Olas Art Fair. Enjoy the diverse collection of shops, restaurants, book stores, and art galleries as you and your family explore the best that Fort Lauderdale has to offer.
5. Dolce Salato Pizza & Gelato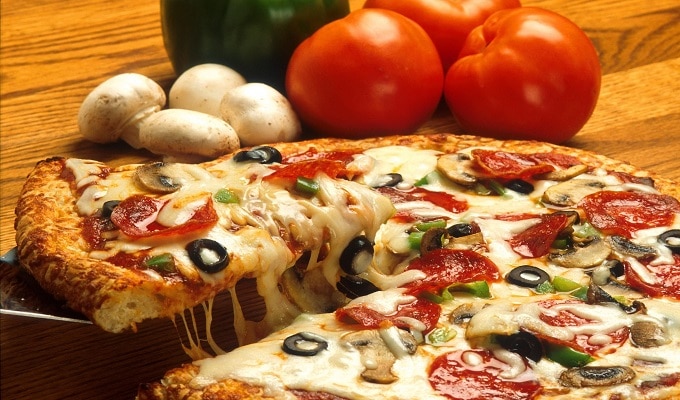 If your family loves an authentic Italian cuisine experience, look no further than this next thing to do in Fort Lauderdale with kids. Enjoy hand-tossed made to order pizzas with fresh organic ingredients like Pizza Caprese, featuring fresh online mozzarella, Pizza Meatballs, loaded with housemade meatballs, and Pizza Tricolore, with fresh white, red, and green tomatoes. For dessert, try one of the fantastic gelatos like Hazelnut, Peanut Butter, Salted Caramel, and Pistachio.
6. 15th Street Fisheries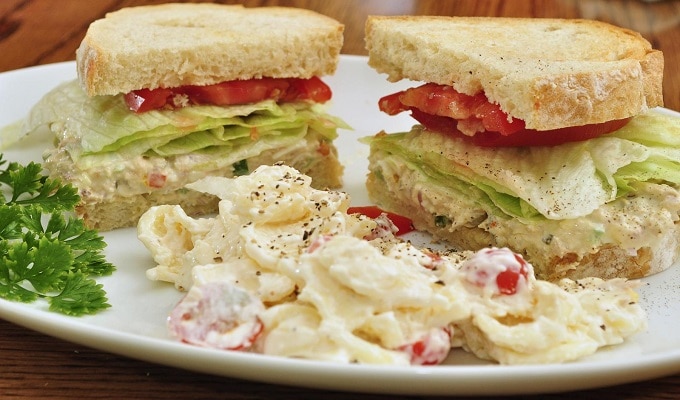 Located on the water, this next thing to do in Fort Lauderdale with kids is a dining experience that your kids will never forget. This boathouse restaurant is located in the center of the historic Lauderdale Marina. Enjoy outdoor dockside dining or enjoy the scenic overlook of the upstairs indoor dining room. Your visit is not complete without classic seafood dining sure to excite and satisfy the whole family.
7. Intracoastal Waterway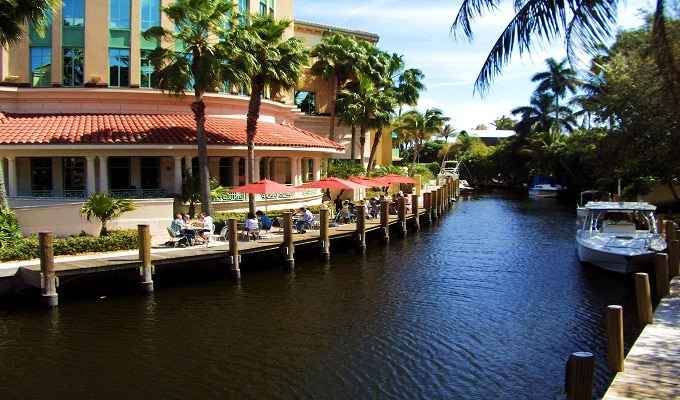 Topping the charts of traveler favorite outdoor activities for things to do with kids in Fort Lauderdale is the Intracoastal Waterway. This activity features a tour of the Fort Lauderdale waterways that have coined the nickname of the "Venice of America." Your family will love the many scenic views and adventure stops. While you're there, take a break and try one of the many restaurants conveniently located next to the canal.
8. 3711 Beach Side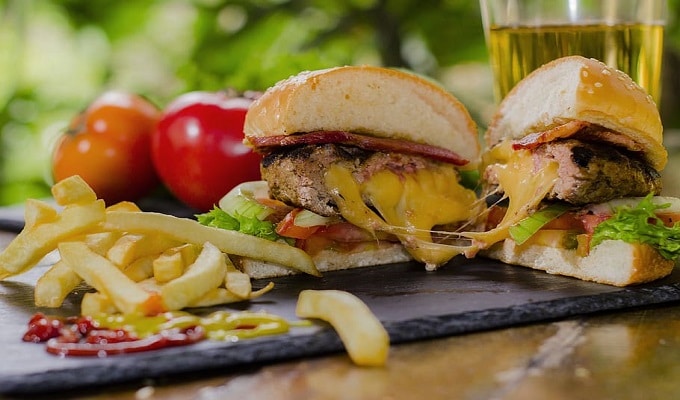 This location features fantastic American cuisine with a modern twist. Enjoy classics like burgers and fries, fresh seafood, and a variety of vegan and gluten-free options to satisfy every diner. This location tops the list of traveler favorites in customer service, affordability, and dining experiences, making this another amazing choice on the list of things to do in Fort Lauderdale with kids.
9. Swap Shop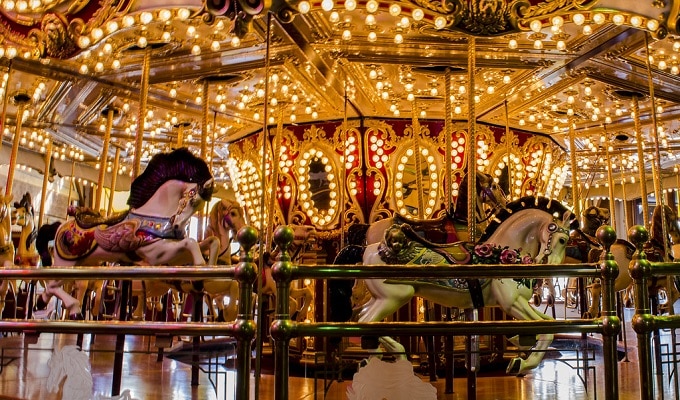 If you're looking for things to do in Fort Lauderdale with kids, this unique shopping destination offers attractions you can't find anywhere else. Enjoy an up-close look at exotic and classic cars while experiencing a classic drive-in movie experience. When you finish your nostalgic time warp, stop by the giant arcade filled with family favorite gaming experience and explore the 88-acre flea market. This destination is a one-stop-shop that will occupy your family for days and build lasting memories.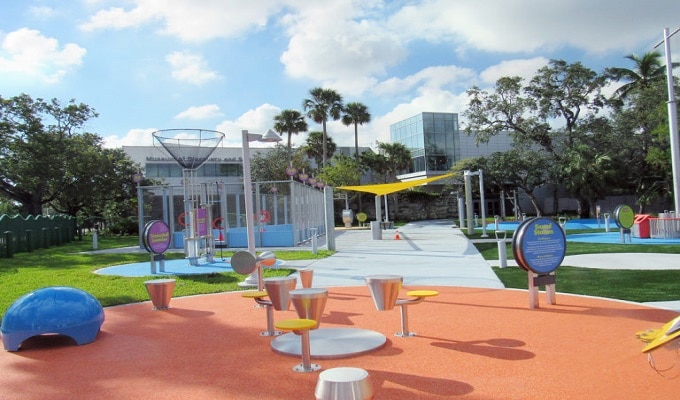 When traveling with kids, the best destinations include fun and education. This next entry on the list of things to do with kids in Fort Lauderdale will give your family an up-close and hands-on experience with engaging exhibits like Remastered to Fly, and a special exhibit called Back from the Brink, featuring exotic animals that are recovering from near extinction.
11. Greek Islands Taverna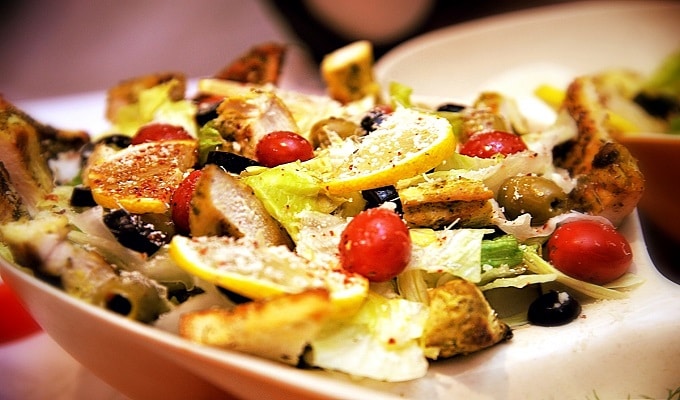 If you are looking for an exotic and authentic dining experience, then this next location is a must. Featuring classic Greek cuisine and a luxurious atmosphere, you are sure to excite your taste buds as you enjoy Melitzanosalata, baked eggplant with garlic and lemon, Garides Tou Sotiri, baked shrimp with Sotiri's Secret Sauce, and Moussaka. For dessert, indulge in a Baklava cheesecake.
12. Everglades VIP Tour with Transportation Included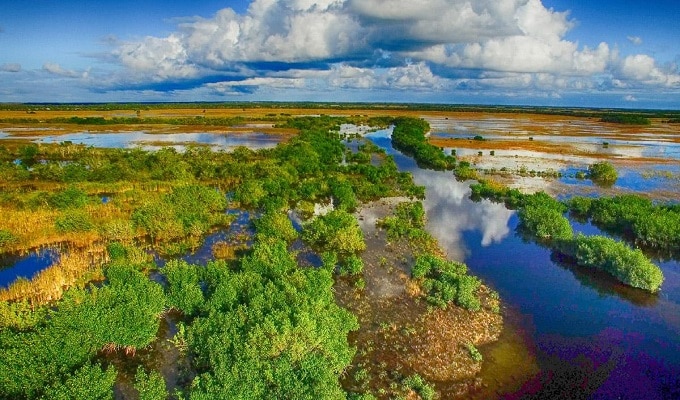 This two-hour guided tour of the Everglades National Park will take your family on a scenic adventure as you explore the wildlife and aquatic attractions that bring so many travelers to Florida. This unique tour includes transportation to and from the park and group photography packages to capture the memories of this natural attraction and boat ride that the whole family will remember for years to come.
13. Escapology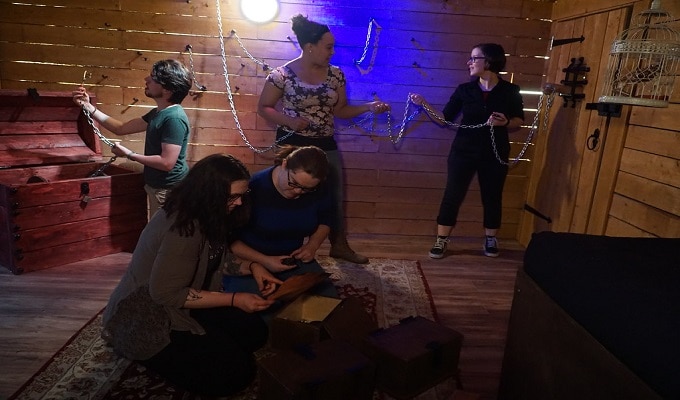 This next entry is a Trip Advisor award winner and a traveler favorite for things to do in Fort Lauderdale with kids. This escape room experience offers a variety of themed escape experiences. Challenge your mind and find the solution with experiences like Shanghaied, The Budapest Express, Cuban Crisis, and Arizona shootout. This location is a thrill for the whole family sure to create lifelong memories.
14. Fresh First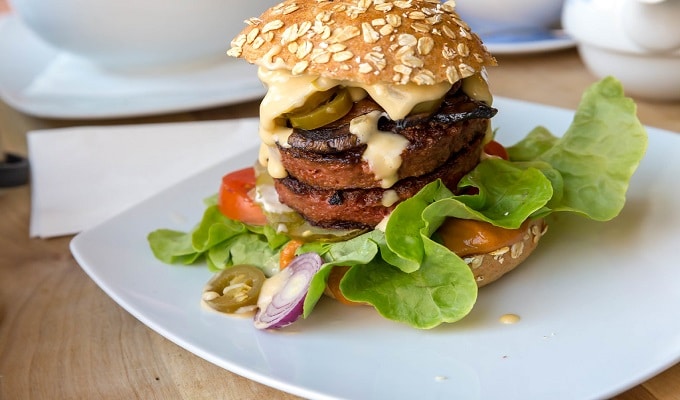 When you have found your way out of the maze, refuel with fresh, natural meal options at Fresh First. This unique dining experience caters to all styles of dining including gluten-free and vegan with menu options like Chili Nut Tacos, Housemade Chicken Salad, Sweet Potato Burger, and a Chicken and Mushroom Burger. Pair your lunch with a daily soup special like Hearty Chili or Carrot Ginger. For dessert, try some of the many housemade specialties including ice cream and a flour-free brownie.
15. Fort Lauderdale to Key West Tour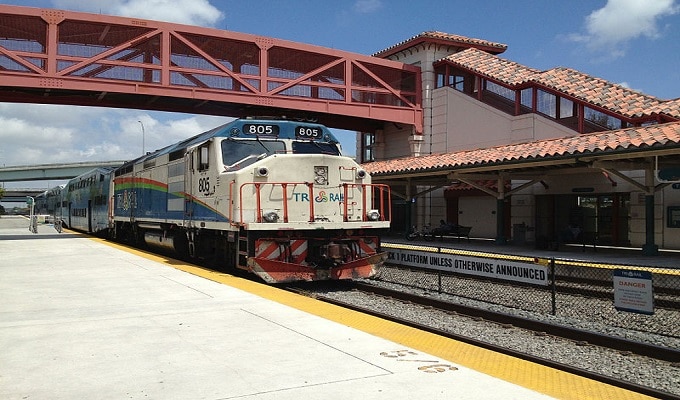 This day trip experience takes you from Fort Lauderdale to Key West where you spend six hours exploring the historical destination, starting at Flagler Station Oversea Railway Historeum. Spend the day experiencing the best that Florida has to offer without lifting a finger. Gain insight on the Key West from a local tour guide and driver while experiencing the best in local cuisine and shopping experiences.
16. Green Bar & Kitchen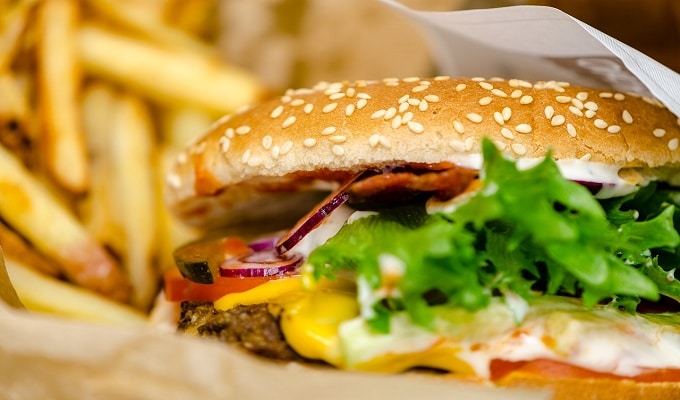 This classic burger bar experience something for the whole family. Enjoy a variety of healthy and savory meal options, all made in house with fresh, organic ingredients. Try one of the many housemade juices or veggie burgers, or indulge in a fully loaded Impossible burger, Chicken Salad Sandwich, Vera Cruz Burrito Bowl, Dragon Bowl or loaded fries with sausage crumbles, garlic aioli, and scallions.
17. Xtreme Action Park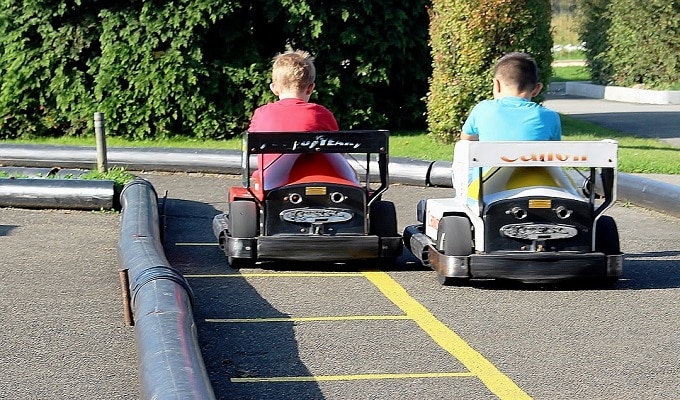 If you have a family of thrill-seekers, then this action-packed family experience needs to be on your list of things to do with kids in Fort Lauderdale. Featuring exciting activities, like go-karts and laser tag, your family will get lost in the action. The thrills continue with the fully-loaded arcade of family favorites like ski-ball and air hockey. With daily family specials, this a family-friendly, affordable thing to do with kids.
18. Rustic Inn Crabhouse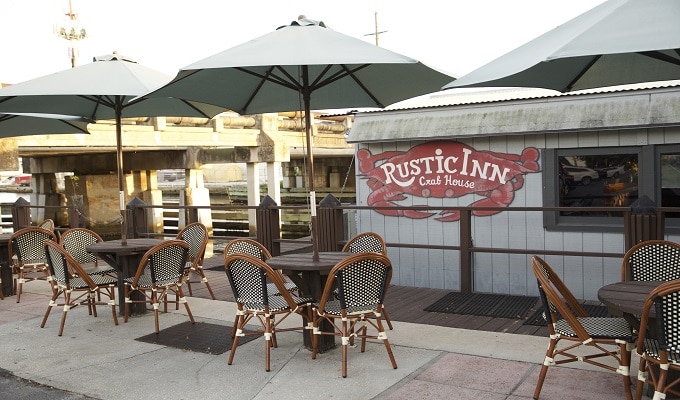 A trip to a coastal destination must include a trip to the beach and what pairs better with a trip to the beach than a classic crab house dining experience. This location is the perfect destination when looking for things to do in Fort Lauderdale with kids. Enjoy the staple seafood specials like Whole Broiled Lobster, Fried Calamari. Fried Gator and Frog legs, an extensive kids menu featuring kid favorites and exotic flavors.
19. Cinema Paradiso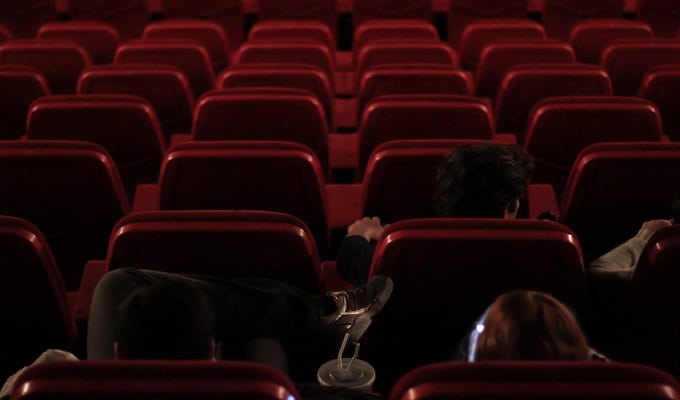 If you are looking for a way to get out of the heat while still having fun with the kids, this theatre promises an art and culture experience filled with great films and entertainment. Home to the Fort Lauderdale International Film Festival, this location has brought worldwide recognition to the local community for over 30 years. This destination will delight the film enthusiast in your family and provide many unique, award-winning viewing options.
20. Farmers Market Gastronomic Food Tour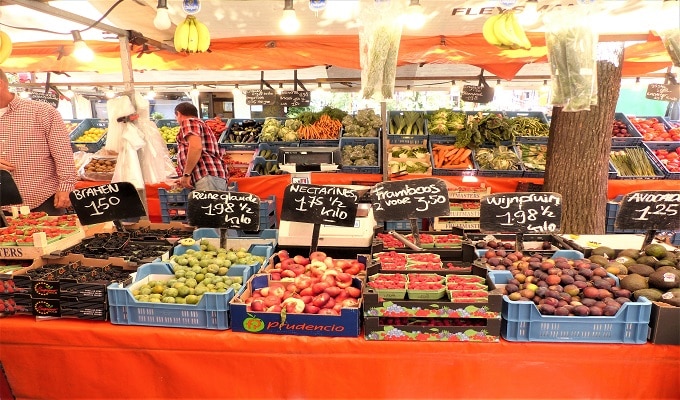 If you want a day tour that will make you feel like a VIP, and you want to indulge your foodie family in a local flavor experience, this food tour is a must on your list of things to do in Fort Lauderdale with kids. No need to worry about directions because this tour will pick you up right at your hotel. Then, spend the day tasting the best local flavors and snacks from around the world. This trip is sure to make your family feel at home.
Conclusion
Now that you know everything that Fort Lauderdale has to offer, you can be sure that your kids will have the time of their lives and will always want to come back to one of the most scenic and adventure-filled places that North America has to offer. With the many natural, outdoor experiences, you can be sure that you will experience the many things to do in Fort Lauderdale with kids, and your taste buds will be thrilled as you enjoy local cuisine and seafood with natural, organic ingredients for every diner, including the many vegans and gluten-free locations of this cultural destination.