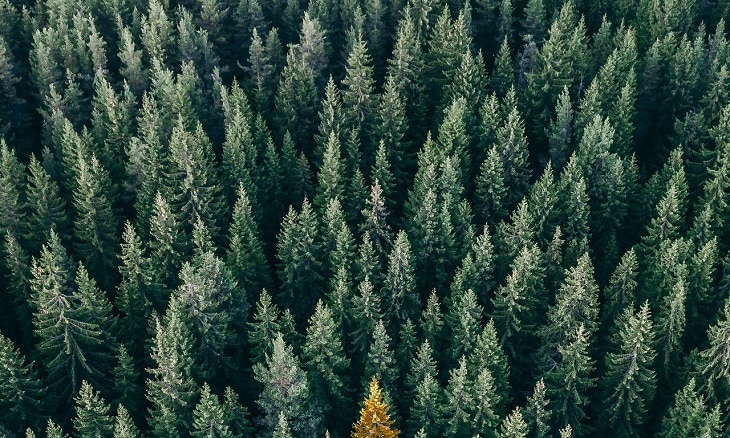 Hours of Operation
Admission Fee
The park operates from 9 AM to 5 PM daily. No fees are listed for this park. That's because the recreational facility is free to the public.
Description
Describing Bivens Arm Nature Park as just nice is an understatement. There's absolutely no questioning that. This Gainesville, Florida attraction is a wildlife haven, defined by 57 acres of marsh and oak hammock, beautiful forest area, a shaded family picnic station, a mile-long nature trail with a 1,200-foot boardwalk. Now, what can be simply nice about that? It's absolutely stupendous! Bivens Arm Nature Park now has newly rebuilt boardwalks, hiking trails, playground equipment, and other improved resources that enhance the visitor's experience.
 Bivens Arms Natural Park is the oldest of its kind in the alluring city. That's what makes it fun to visit the area. The rich vegetation that populates the live oak hammock makes it a perfect habitat for some of Gainesville's most treasured forest wildlife. This includes a host of bird species, chiefly long-billed, long-necked and long-legged ones that forage in the shallow waters. These along with other creatures all flourish in the park's two marshes. They make a breathtaking view of nature lovers. The forests and wetlands in Bivens Arm Nature Park also separate urban Gainesville from Paynes Prairie, one of Florida's state parks. 
Bivens Arm Nature Park Reviews
People from across the globe have journeyed to the Northern Florida attraction site and have shared their experience. Some have called it a Gainesville's crowd-pleasing feature. Others say it is a sweet little park tucked away in the corner of the town and have raved about the walking trails that run through the hammock,  children's playset, and the open pavilion that's perfect for staging group events.
The park has also been praised for preserving hundreds of acres of natural land. This has remained just as it was a hundred years ago. In addition, visitors are pleased to have an opportunity to share the space with different animals such as eagles, hawks, owls, deer, bobcats, foxes, alligators, and spiders.
The treasured area is also judged as a great nature park to relax and lose yourself in the beauty of the outdoors. Some visitors go as far as guaranteeing that being at the park for just a couple of minutes is enough to make you quickly forget that you are in mid-city. Bringing the family for a picnic lunch is one of the top reasons visitors travel to the park.
Bivens Arm Nature Park
Average rating:
0 reviews