Possum Creek Park: Hours, Directions, & Reviews
By

Jane Flowers
Possum Creek Park in Gainesville, Florida is home to many animals and plants and acts as a sanctuary. The park is open to the public and their pets as well. Although there are many awesome parks to visit in Gainesville, this one is speak for bringing pet dogs to.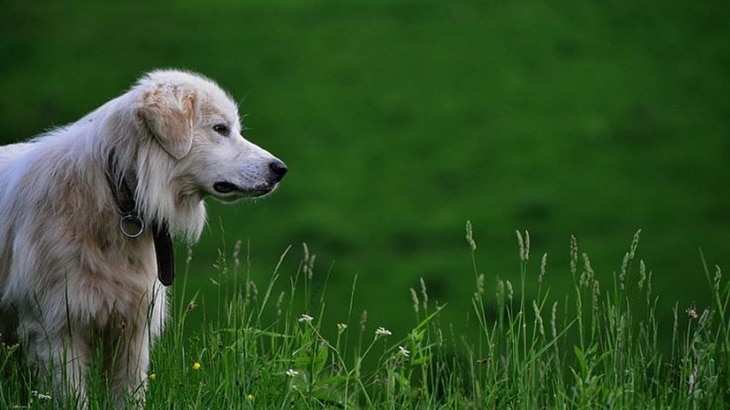 Phone: +1 352-374-5260
Address: 4009 NW 53rd Ave, Gainesville, FL 32653, United States
Website: Facebook Page
Hours of Operation
Admission
Directions
April 1 – October 31, 8am – 10pm
November 1 – March 31, 8am – 8pm
Closed Christmas & New Year's Day
1-75 runs nearby, making the tris north from southern Florida easy, and doing the same for folks coming down from Georgia.
From Orlando, take Florida's Turnpike to 1-75 North
From Jacksonville, west on 1-10 then south on Highway 301 to Highway 24
From Tampa, take 1-75 North
From Miami, take Florida's Turnpike to 1-75 North
From Tallahassee, take 1-10 East to 1-75 North
From Atlanta, take 1-75 South.
Description:
Well-kept, the Possum Creek Park in Gainseville comes with freshly mown fields and amazing and fun skate parks. The public is welcome to bring their pets as long as they are kept on a leash at all times (you may only release your dog in designated dog areas). Anywhere outside of the designated dog areas, your pet should be leashed.
The park is also there for people who want to get away from the busy working world and just sit back and enjoy nature. Refreshing, the grass is green and the air is always cool at Possum Creek Park. Additionally, the park is safe and family and pet-friendly. Therefore you and your whole family may enjoy a  day of rest and relaxation from early morning till sunset.
With a dog park, a skate park, and trails, the park one of the most popular parks.  Trails exist for joggers to circle around the main field, while there are also trails for nature lovers to stroll through the forest. And, like many parks. it's ideal for picnic baskets and refreshing mocktails. Actually, there's a designated picnic pavilion for families, friends, and lovers coming to enjoy a splendid picnic at Possum Creek Park.
Possum Creek Park Reviews:
Possum Creek Park in Gainesville is lovable and enjoyable for people of different cultures, races, genders, and ages. The park's got something special in that it naturally satisfies the needs of so many visitors. Some people feel the need to return for convenience but most return for the atmosphere and environment. It is relaxing, calming and soothing, all wrapped up in greenery. However, some reviewers suggest that shade is scarce. Even so, people still eagerly to park themselves on the grass on the hottest days of summer. In fact, a lack of shade is as far as complaining goes.
Generally, people in Florida go crazy for this Park. Some people point out that the park still comes with a new feel and look. Obviously, this slight criticism comes in the best way possible. Additionally, everything's in amazing condition. Actually, with shade and restroom upgrades, this makes Possum Creek Park always feel like new. In fact, they continue doing renovations to please the park visitors.
Parents love this park for the playground facilities, where their children run and play until the day ends. Dog lovers rave about the place because not many parks allow pets, while here at Possum Creek park they do. And then, don't forget the playgrounds for the kids. It brings playgrounds for skaters. And, this is why the skating crew loves this park as well. The reviews do not lie and because of the visitors and their reviews, this park has become such a national treasure.
Possum Creek Park
Average rating:
0 reviews
Visit Also: Gainesville Community Playhouse