Warning
: DOMElement::setAttribute(): ID wpgmza_tolls_178 already defined in
/home/sweetspi/exploreist.com/wp-content/plugins/wp-google-maps-pro/includes/class.directions-box.php
on line
126
Skateboarding has been a great source of exercise and entertainment for years. Having a place for a safe skateboarder is even better. If you live in the Columbus area, or are traveling there and looking for a great skatepark, there are plenty of skate parks in Columbus Ohio for you to pick from.  Many parks accept bikes, blades, and boards, just make sure you check it out first.
As with any other sport, there are beginners up to the more advanced rider. Here you will find parks starting with ones best fitted for a beginner and moving down to the parks for the more advanced riders.
See also:
Beginners
For those smaller riders or people just starting, these skate parks in Columbus Ohio are perfect for you. They may not be specific to beginners, but there are areas where riding will be safe and fun.
1. Dodge Skatepark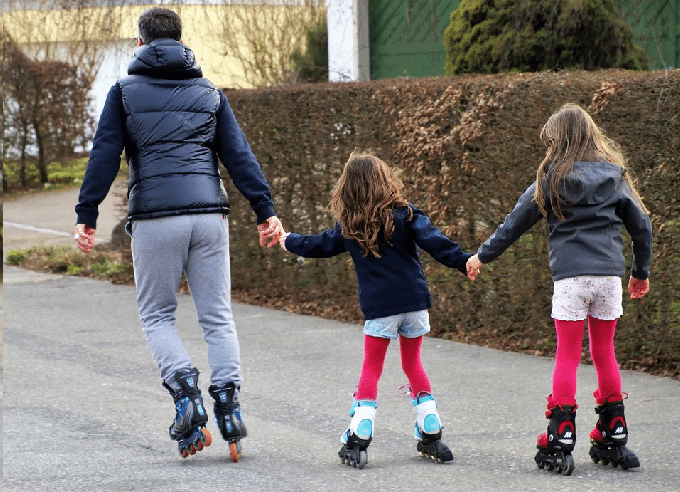 Whether you are a beginner just learning how to skate, or an expert doing a Blunt To Fakie in a bowl, this skatepark is great for you. Whether you ride bikes, blades, or boards, you are welcome here. This park was designed by Tony Hawk's dad.  They have quarter-pipes, 3 different sized drop-in bowls, a snake run, and one of the bowls can function as a half-pipe. Because these skate parks in Columbus Ohio are a little older the surfaces may be a little rough, and it is wise to wear knee pads because of o it.
2. Jeffery Mansion Park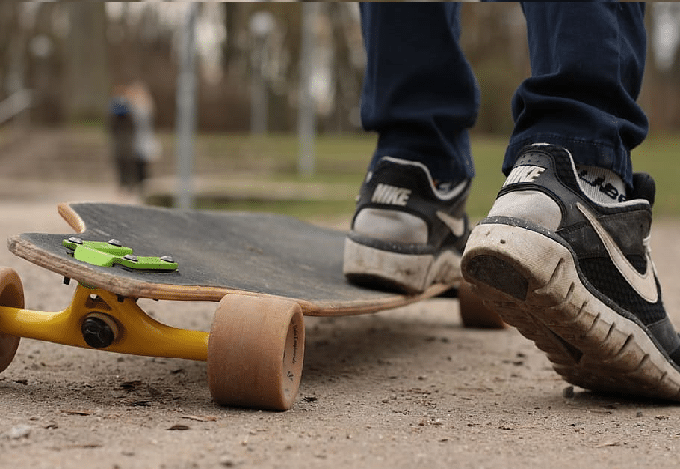 This isn't one of the best parks, but for beginners, it is a great starting point. The ramps and pipes and other equipment are portable, and hours may not be the best, but if you are just wanting to practice your skills, it is a good place to do so whether you are wanting to Drop-In or Rock To Fakie this is a good place to start learning.
3. Gahanna Skatepark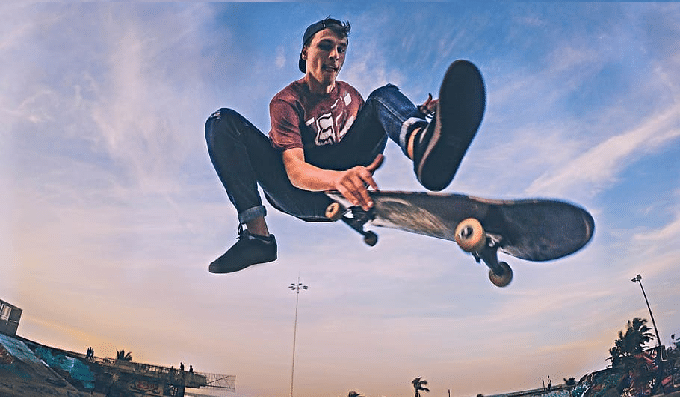 With all well-kept wooden equipment, this park has something for just about everyone.  While they don't have any bowls, there are ramps, quarter and half-pipes, rails, pyramid fun box, ground rail, and a grind box. All types of riders are welcome. If you are bringing you, kids, make sure to bring a folding chair because there is no seating.
Street Riders
Street Riders who are looking for a place to ride may like these parks. For those of you who may be beginners and not know the difference, street riders focus more on flat land tricks and slides in urban environments and public spaces.
4. Sycamore Skatepark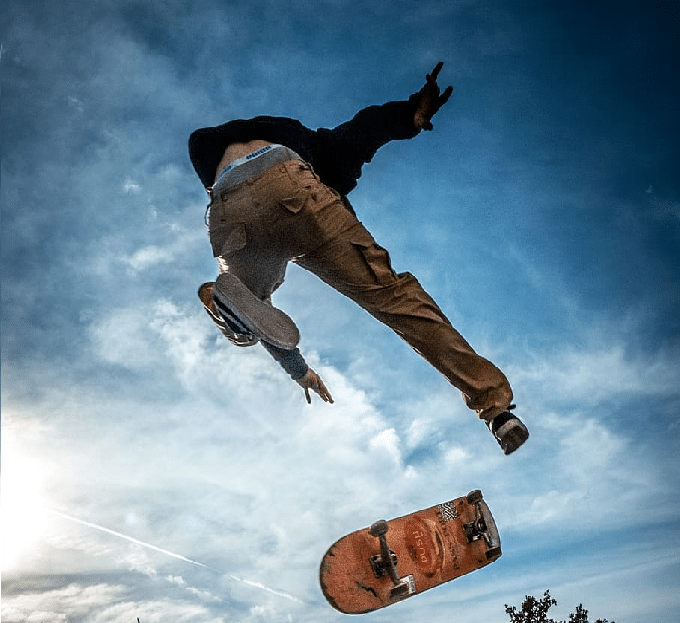 With mixed media rolled steel and concrete, this skatepark in Columbus, Ohio is perfect for beginners. There are rails, a fun box, banks, ramps, and ledges perfect for beginning street skaters. The equipment can get hot so make sure to wear pads. Make sure to bring a chair because seating is limited.
5. Olentangy Skatepark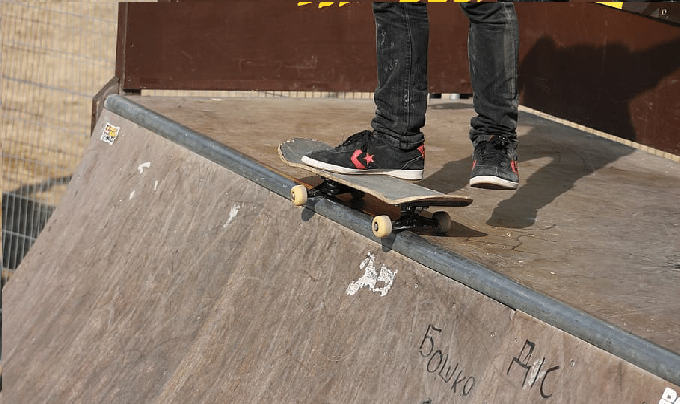 Olentangy is one of the smaller parks and only accessible by foot behind the tennis courts. It may be small, but don't be fooled, it is said to still be a lot of fun. They have a bowl, hubbas, ledges, a quarter-pipe, and pyramid, and it is primarily for street skaters. There are seating and supervision by parents is necessary. Nice park that is built into a hill.
6. Coffman Skatepark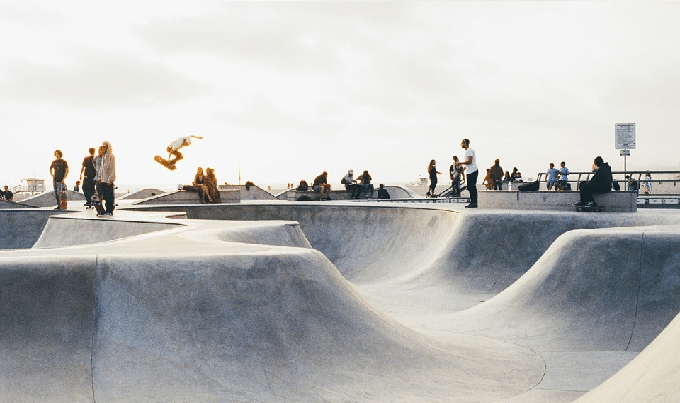 This skatepark is unique in its design because local skaters were given impute into it. Designed for all ability levels, ages, and styles of skating, which makes it great for street riders. Feel free to do a Fakie Disaster, an Ollie, or a Crooked Grind. They are all welcome here.
7. Kennedy Skatepark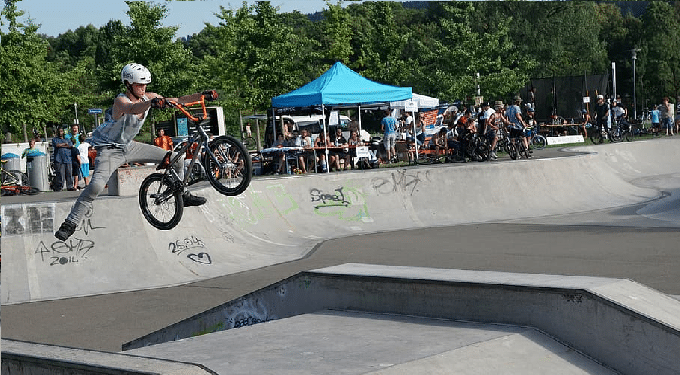 With wood, metal and concrete elements, this mixed media skatepark. It seems to be perfect for the street skater with a large fun box, ledges, a pyramid, ramps, banks, quarter-pipe, and a grind box. This is not a place for fans of the bowl. There is not a ton of seating or shade, so you might want to bring a chair. Bikers and bladers are welcome as well.
8. Advanced Skaters
For the more advanced or expert skater, these parks are spot on with deep bowls and high clam shells along with a bunch of other equipment. Not great for beginners, so think about that before coming.
Grove City Skate Park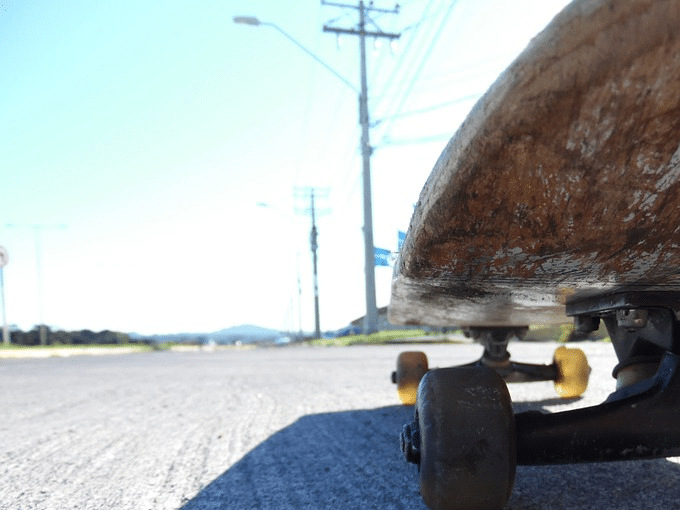 This park is said to be adored by expert skaters. From a bowl with an 11-foot depth tea 11-foot clamshell, this is the place skaters love to be. It has an adequate street skater section that is perfect for beginners. There are some shaded shelters and benches for parents, but on busy days they are few and far between. This skatepark in Columbus, Ohio is a city favorite so it must be good.
9. Powell Skatepark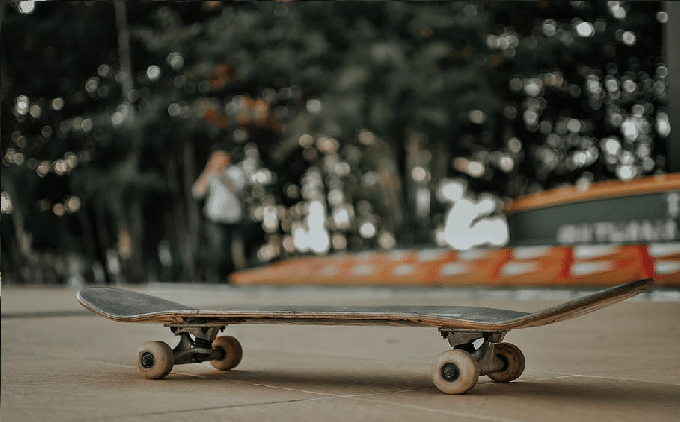 This park is mainly comprised of older, more experienced skaters. It has a great bowl that is meant for serious bowl skaters. With a street area, euro gap, ramps, and a quarter-pipe, some serious skating can be done. This park is intimidating for the young and beginning skaters, so if you are going to bring them here, you need to keep a close eye on them.
10. Westerville Skatepark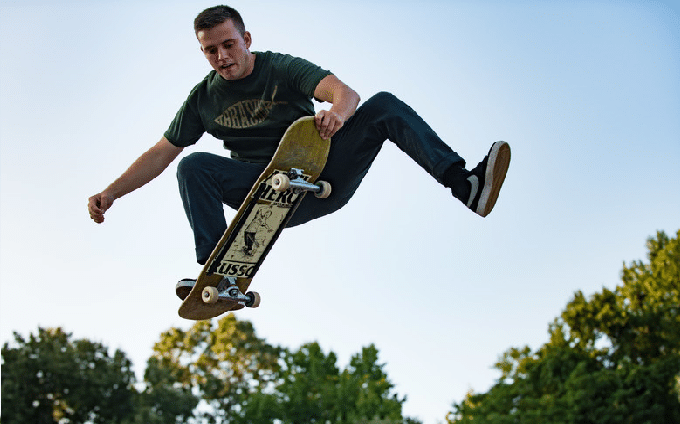 The vert and some good lines are what make this park popular with the more experienced skating crowd. Not amazing, but a decent place with hubbas, snake run, banks, fun boxes, a euro gap, and a bowl. Not a lot for beginners and they may find themselves quite intimidated with the more experienced skaters. There is little seating and shade, so make sure you think about bringing a chair and some water.
11. Delaware Skatepark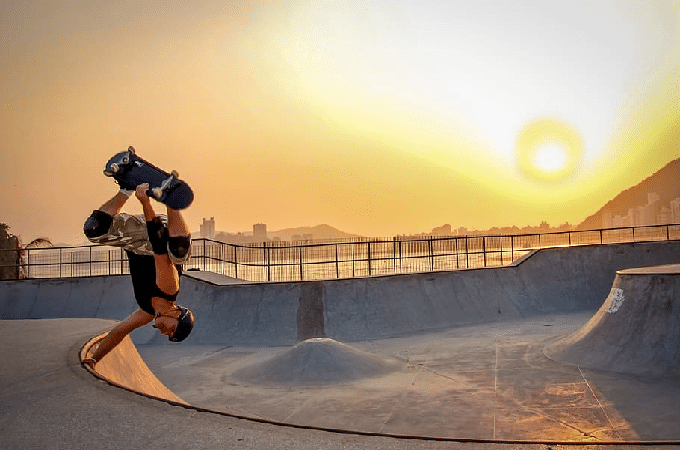 Although this park is great for all ages and levels, younger more inexperienced skaters may want to have plenty of adult supervision. With the impulsiveness of the older and more experienced skaters, accidents can happen. Still, everyone can have a great time with the rails, ramps, and a large pool style bowl. Skates, bikes, and blades are perfectly acceptable here.
Conclusion
Sometimes it is especially hard to find a great skatepark, especially for street riders. Finding quality equipment that is still appealing to more experienced skaters can sometimes be difficult. There is a great variety of skate parks in Columbus Ohio that will appease the hardest of critics. Make sure you check on the park equipment and ability levels at the park. Taking a beginning youngster to a more advanced park for the older and more experienced riders may not be a memorable experience for you or your kids if that is who is skating. Noe go catch some air!